Get to know more of what the Modeo Media Animation Team Can Do For You or for your business!
MODEO MEDIA is a web-based, full-service animation and graphic design agency offering different styles of explainer videos and interactive design works. MODEO MEDIA's team founder and creative director, Dennis Azaña, who has years of industry experience and expertise in animation, officially established the Company in 2014 and began expanding its market worldwide.
Our mission is to consistently focus on exceeding the expectations of our clients, by delivering a wide range of animation related services and visual content using modern technology, up-to-date software, and the skill-set of a carefully selected team of professional artists.
Our vision is to become a benchmark among visual content providers around the globe, to grow as a team of unique individuals who share the same goals by helping companies connect with their audiences through digital works of art, and to impact the next generation with its knowledge of animation and design.
Meet the talented and high-calibre team members of the Modeo Media Animation Studio!
Our team is a powerhouse of carefully selected, professional artists each with a unique profile and contribution. It produces a popular audio-visual content called "explainer video" and offers other services including infographics, character illustration, games and app design, static 3D design, brochure and magazine design, and branding.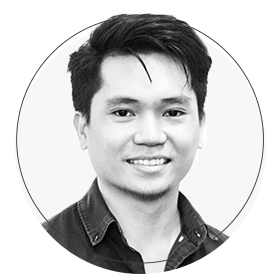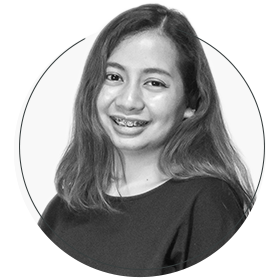 Lex
Senior Storyboard / Illustrator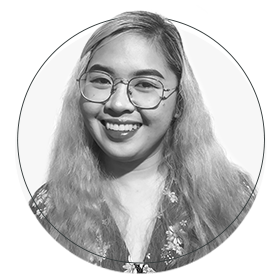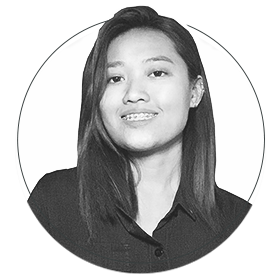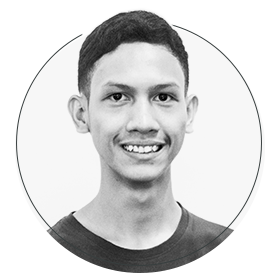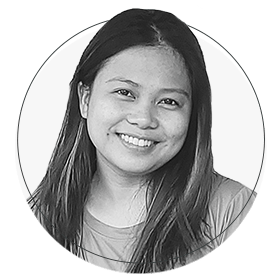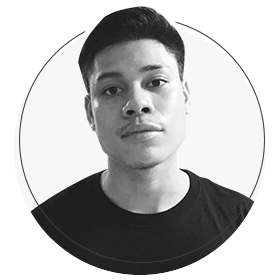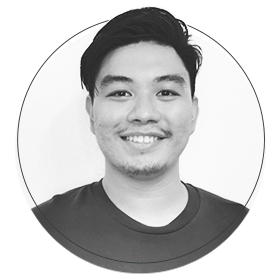 Take a tour around our studio!
Our awesome videos and animations are all produced under one productive office that all of the Modeo Media Animation Studio enjoy! We ensure that the environment we work in is conducive to productivity while making sure that we add fun to our work! Who would not want to work around this production area that really serves as our thinking and creative space for the projects we have to produce for our clients!