What Is A Whitelabel Animation?
The term Whitelabel has been around for quite some time now. It has been a secret transaction between various industries mostly from electronics to software providers.
The Whitelabel name was derived on the packaging that can be filled with the marketer's trade dress. Its goal is to provide service to one company (the producer) that other companies (the marker) rebranded to make it appear as if they made it. The whitelabel expanded its reach to the field of media providers to which Whitelabel video marketing has existed. An example of this service is what is commonly known as Whitelabel Animation. It's basically a transaction wherein an existing animation studio avails to the services (scripting, editing, and video production in general)  of another animation studio. then, later on, owns its brand, including the credit and the ownership.  But how does it technically works?
How Does Whitelabel Animation Work?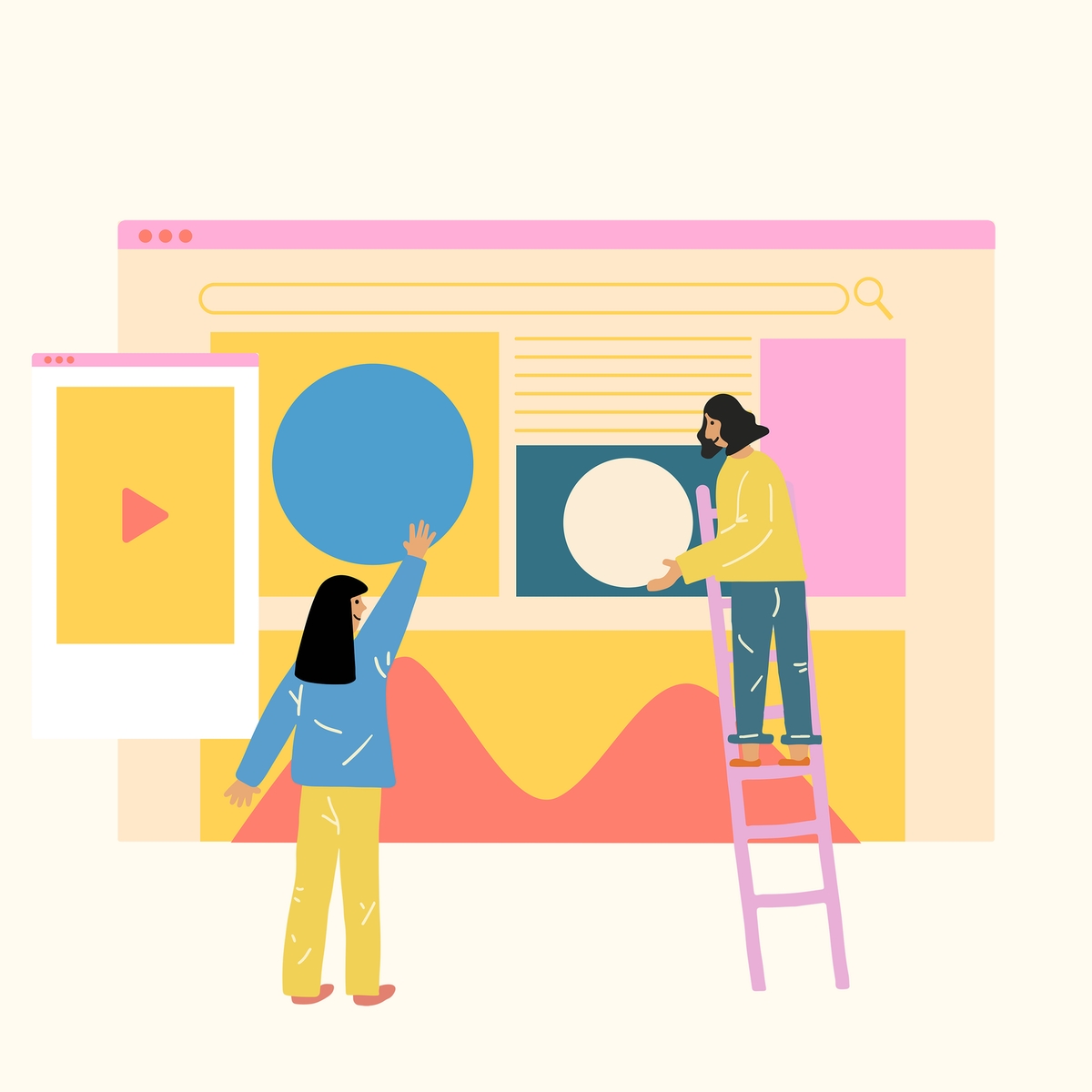 It's actually the same as working with clients where you already have established a good working relationship with them. Your client will most likely seek your help when they lack resources. In whitelabel animation, Your client will avail of your video animation packages. However, in some cases that you don't have a production team to work on with the project, the Whitelabel production teams will do their job for you.
Moving forward, There are three things to remember if we are talking about how Whitelabel animation works.
Video Production Reseller
Whitelabel video production reseller is a thing. Full explainer video packages including concept making and pre-production to graphics, animations, and post-production. These are being bought from a reliable animation studio then offered to clients at a much higher price.
The underlying reasons why a company seeks white-label team production are the lack of resources, companies don't have the capacity to produce high-quality video animations, or they just don't have the time to execute it.  Animation studios that offer whitelabel animation got the total video animation packages. They have reliable teams, the right tools, and creative concepts.
What would be the remaining role of the company then? well, they will take part in doing project management of the whitelabel project. Although, sometimes they are the ones who are writing and creating their own concepts and scripts while giving to the entire production team the rest of the work. In this case, the animation studio is focused on making videos without the effort of marketing their service.
Benefits Of Having Whitelabel Animation.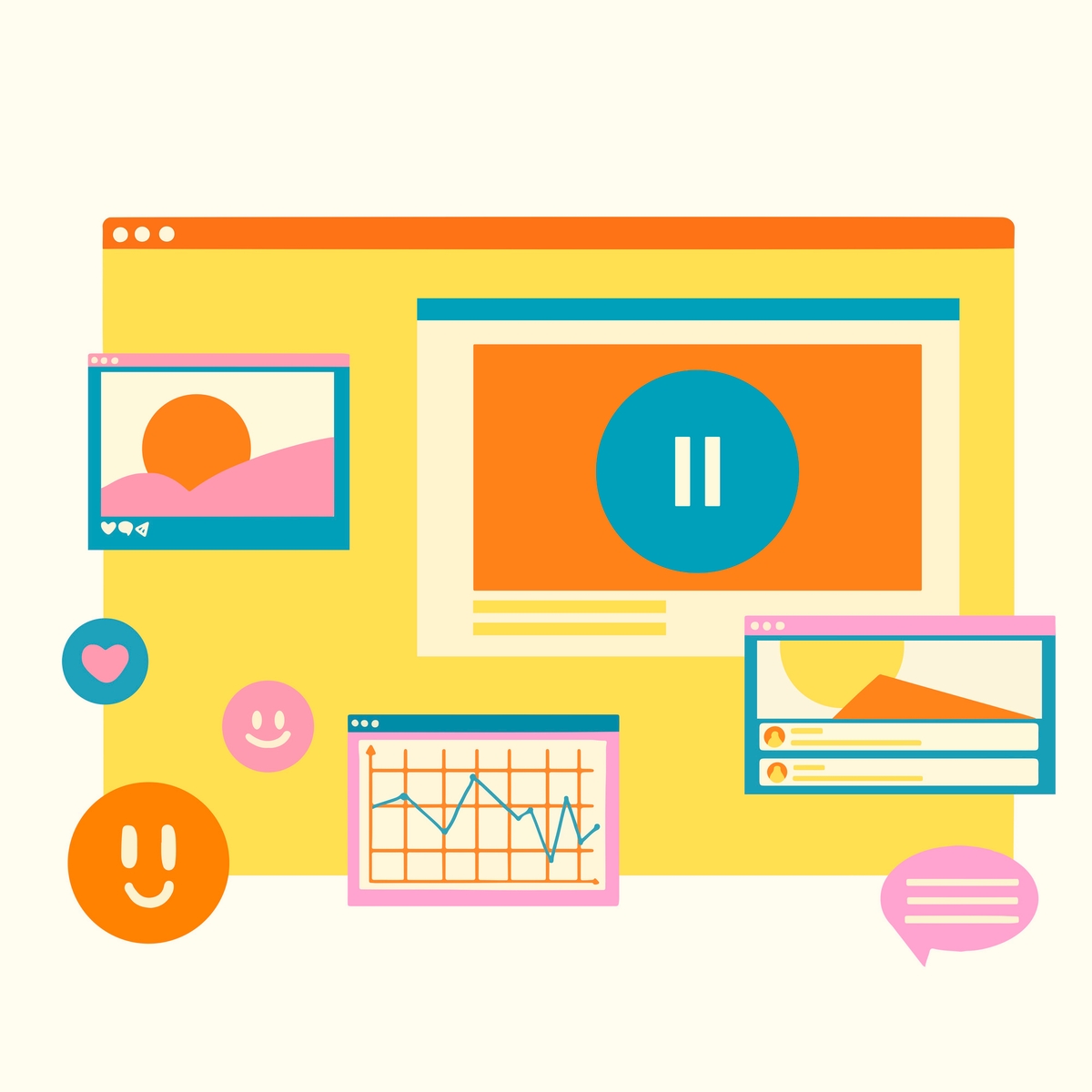 Whitelabel animation presents countless opportunities to your agency. Whether it's for boosting up your leads, marketing your brand, or offering your client explainer videos.
In this post, we take a look at the advantages and benefits of using having whitelabel animation and how do you maximize its potential for your business.
Benefit number one of having Whitelabel Animation: We have tools and Experts.
Creating an explainer video may cost you to purchase an expensive range of animation software and equipment that is oftentimes hard to navigate. You also need to hire at least a team of highly skilled professionals to work for you. With whitelabel animation, however, you are entitled to the total animation video package. You get to have the best deals ranging from scriptwriting to whole video production.
Benefit number two of having Whitelabel Animation: Saves You Time and Effort
With the right whitelabel animation service, the unjustifiable waste of time of creating a video is a thing of the past. Just reach out to the whitelabel production team about what you need for your client and you'll be able to focus on the usual business that you intend to do. Whitelabel animation is a platform that is a quick, easy, and cost-efficient way to prioritize your work where it should be.
Benefit number three of having Whitelabel Animation: You will have a content assistant
Whitelabel production knows the importance of marketability and gives feedback on the subject the production is making.  you essentially become a collaborator. Look at it like this: The production team is your content assistant. You can bounce ideas off of each other, and the production can provide feedback on how well your clients will understand the given topics. They have the skills to work your ideas to make them marketable. When you seek a whitelabel animation studio, you're not in it alone.
Benefit number four of having Whitelabel Animation: Service Marketability
Nowadays, marketing is very competitive in its own sense. you, as a small business, need to climb up alongside other bigger agencies. To do this, you have to offer full-service solutions including video animation packages. Now, if you avail of a whitelabel production team, you will have access to engaging videos for your client while you get to market it taking all the credit and branding. With that, this will make you a step ahead of your competitors.

Things To Consider Before Hiring A Whitelabel Animation Agency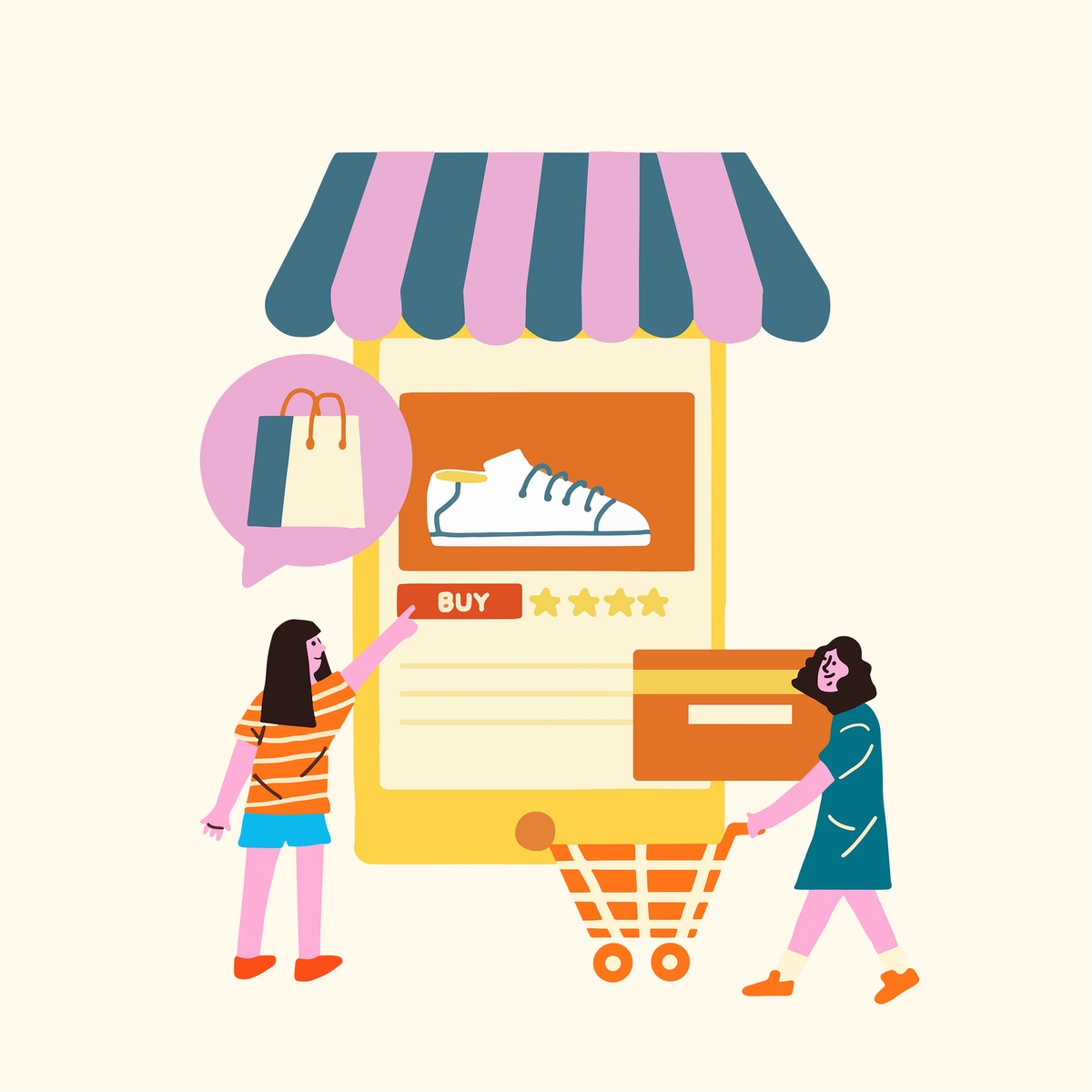 Whitelabel Animation consists of a total video animation packages, including script-writing, video editing, content creating, graphics, and full production.  But before hiring a whitelabel animation studio, take a look at the things to consider first.
Whitelabel should have Track record
The credibility of the agency should be considered. Make sure to know the years of experience they have doing such transactions. Also, demand data on how many clients they have successfully created a project with. Knowing what kind of feedback they have from their past clients would also be a great reflection of their performance. This can be seen through their reviews, ratings, recommendation, and testimonials on their social media platforms. Do not hesitate to gather these pieces of information from the agency. They will be confident to provide it if they are as reliable as they told you.
Whitelabel should have Contract Terms And Conditions
While it is exciting to start a project with whitelabel production, make sure first to ensure that your contract contains the correct details. Look over the name, the payment terms, the lock-in period, and confidentiality terms. Knowing how and when to end the contract is also an essential thing to do when signing a contract. It's best if the whitelabel animation studio will provide you with the ability to cancel the service at any time under certain circumstances. Moving forward, a highly reliable whitelabel agency should make things clear about their contract terms and conditions before starting the project. They might even let a lawyer be involved.
Whitelabel Animation should have Project Management Approach
When Hiring a Whitelabel Animation agency you need also to see if they are organized in planning the project. Ensure if they allotted you a feasible timeline and their goals towards your project are at least S-M-A-R-T (Specific, Measurable, Attainable, Realistic, Time-bound).   Knowing these things will save your effort and time as well. You don't want to jeopardize your goal because of the unorganized approach of the agency.
Whitelabel Animation should Competitive Pricing
Before you say your deal with an Animation agency, make sure that you have decided your budget. You should always compare prices from different agencies. However, you also have to look at the quality of work that they provide and asses if the price justifies the service that they are offering. Sometimes, it's still best to look at quality over quantity.
Whitelabel Animation should know Trends
The whitelabel animation studio should offer you plans that are in demand to the majority of your audience.  The main goal should be that your brand is on top of the latest trends. A highly skilled team knows how to discuss to you what are things that make the majority of clients are in to right now and give suggestions on how to target that through explainer videos or such.  Additionally, you can comfortably ask them how can they optimize your video to make it appear on social media and search engines.
WhiteLabel Animation should be located near you
Although mostly whitelabel animation transactions are happening online, it is still best to consider the location of the company, make sure that it is existing near you or at least in your country.
Through this, there's a higher chance that the agency knows your target audience and demographics. It's a good way also to work with an agency that shares the same language, culture, and vibe as yours.  Don't worry, there are no limited studios in your area. You can actually find them even in small countries. Like,  animation studios in the Manila, Philippines, and other parts of Southeast Asia.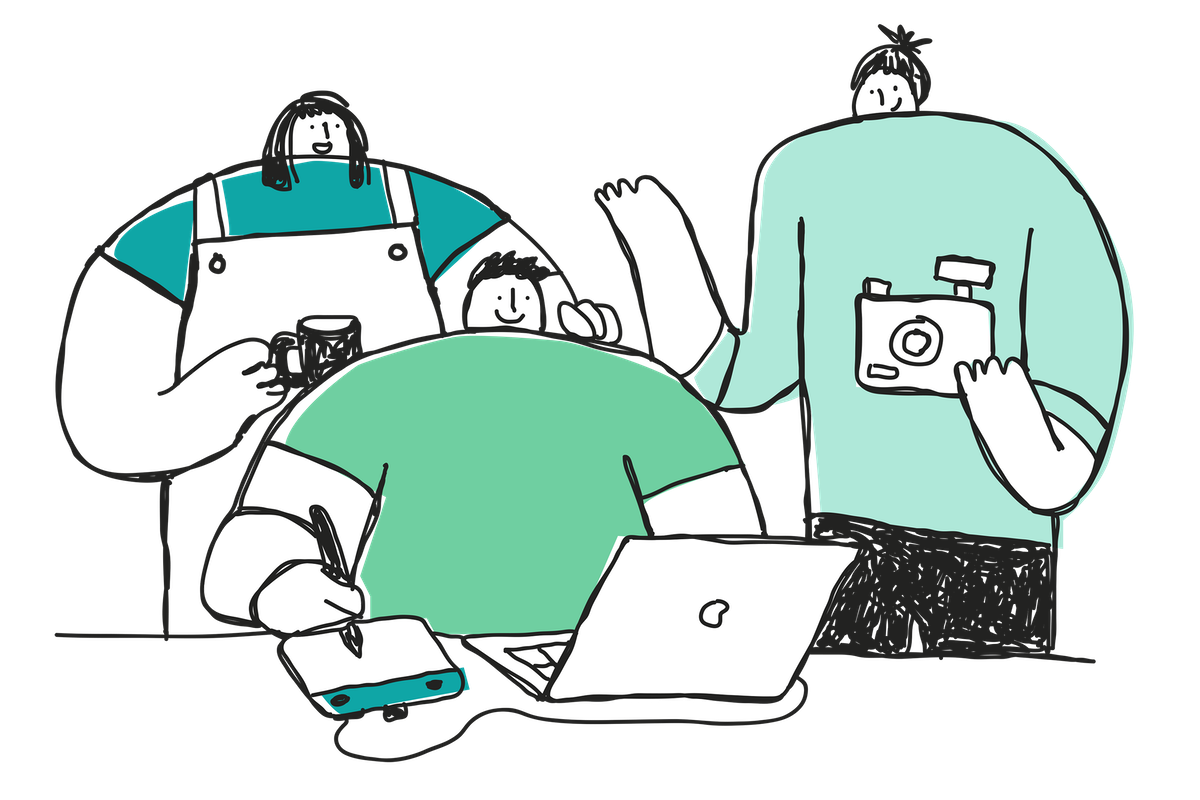 WhiteLabel Animation is the total package right now. Most don't realize the benefits of hiring one for the other projects, including explainer videos, branding, and video editing. Utilizing the skills of a Whitelabel provider could be the perfect answer to your worries about the project that you will offer to your client. To learn more about WhiteLabel Animation, and if hiring one could be a valuable marketing strategy for your business, talk to us at www.modeomedia.com today.