An Explainer Video is a produced content for a brand's personality by telling certain stories. These videos make it easier for audiences or target market to understand the message easier.  According to statistics, an engaging explainer video can increase conversion rates by up to 80%. Most of the brands and companies attested that explainer videos helped them to increase sales. They recorded higher conversions in a figure of whooping $48,000,000.
Right now, as we dive deeper into the topic, we want you to take your pen and paper to take note of how do explainer videos can actually boost up your business or your brand. Here are 5  ways on how it can help your brand to thrive and succeed.
1. An Explainer Video shows off your brand identity and story
A brand's identity is sometimes best shown with graphics, but it becomes elevated by using an explainer video.  Using a video to show your branding can make it easier for your audiences to get familiar with your branding and your message. It can also make your product descriptions easier to be understood and gives you the edge over the competition with other brands.
An engaging and compelling explainer video gives you the best position to condition to strengthen your audience's mind. This gives them a good picture when it comes to your business stability. It could also be a good way to have a friendly and easy-going personality and image for the brand.
2. They build audience trust
Gaining an audience's trust is one of the most difficult lanes that a business takes. As the name suggests "explainer videos" aim is to explain a certain topic or matter that your brand wants and needs to convey. In lesser time, your audiences can easily get what you are trying to tell them by using a video output instead of written texts.  When they can easily understand your message through videos, they can also trust you on a higher level!
With explainer videos,  you can gain your audience's trust by presenting high-value information that they can remember and use for decision-making.  And for sure, when an audience trusts your brand but also they'll be more likely to purchase with confidence.
3. Explainer Videos can increase audience retention
With the modernization of technology, the presence of Youtube, Tiktok, and other video streaming platforms changed the audience's attention spans. Using a compelling video could make a good coherence to the new wave of the audience's attention. Psychology states that human brains can process images 60,000 times faster than text. Therefore,  the brain is more visual than textual.
Explainer videos target the mind engagement of your audiences, thus making them more engaged with your message.
4. An Explainer Video is more shareable and more relatable

Compelling explainer videos have the ability to become a point of engagement from your brand.  With the increasing usage and development of digital platforms, videos are now being used as a form of entertainment and information.  From social media posts up to landing pages,  videos are the easiest kind of content to be used. The more relatable the videos are, the more it gets shared.
With this natural ability of videos to become viral, you don't have to use a lot of resources to have the content everywhere. People will be sharing the video naturally. This process will help you reach a broader and increase your customer base.
5. They boost your brand's online visibility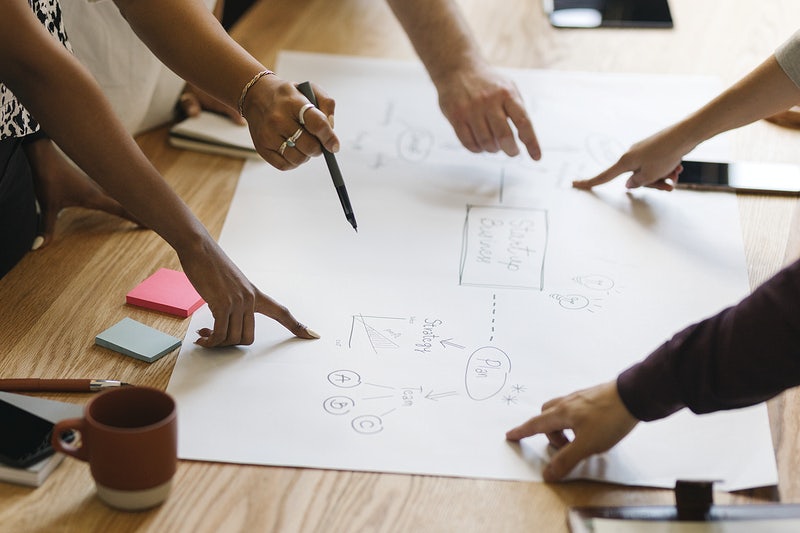 Digital companies of the modern age are using SEO  as their main tool of marketing. Explainer videos help you stay on the first pages of Google search result easily because videos increase the time users spend on your website, increasing your appeal to the Google algorithm. According to a survey, at least 78% of businesses drove more traffic to their website after including a marketing video. This way, your audience can find you much easier and make an informed purchase decision faster.
Looking into all of these good things that explainer videos can do for your brand, it is highly recommended to have one for your brand. If you need expert services,  you may want to contact us so we can discuss how we can make a compelling explainer videofor you!